July 1st, 2015 • by
The Welcome Table
This month come out for Back-to-Back…
Welcome Table Monthly Happy Hour and
Summer Movie Night (with popcorn!)
Tuesday, July 7th
COLORS Restaurant - 417 Lafayette Street
5:30 - 7pm
Monthly Happy Hour
Come out first Tuesdays for this fun, social, and informal monthly event. Want to learn more about The Welcome Table? Looking for ways to get involved? Just looking to have a relaxing drink with other like minded people? The Welcome Table Happy Hour is your opportunity. It's free and open to everyone. First drink free for Welcome Table Members!
7pm
Movie Screening of The Hand That Feeds!
The Hand That Feeds is the story of shy sandwich-maker Mahoma Lopez who sets out to end abusive conditions at a popular New York restaurant chain. The epic power struggle that ensues turns a single city block into a battlefield in America'snew wage wars.  A brilliant story about the power of an organized small group to change their own story.
And as if it couldn't get any better, order dinner and turn COLORS into a dine-in movie theater! Come on Out!
Questions, Comments, Get Involved!  Contact Elspeth Gilmore at [email protected]

Brought to you by ROC United and The Food Chain Workers Alliance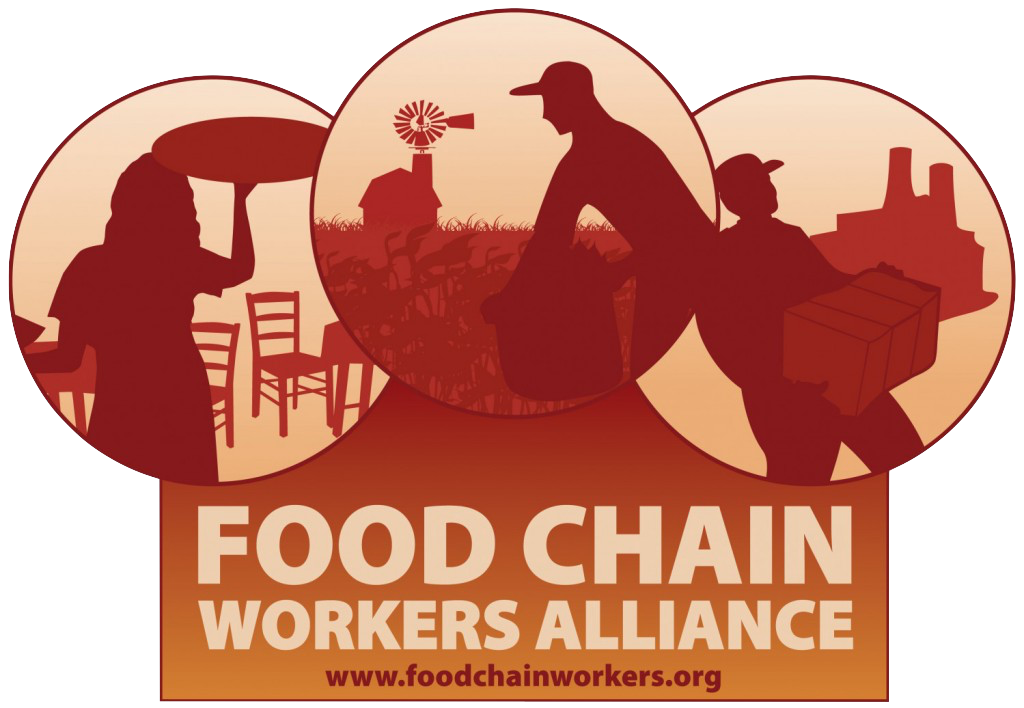 Tweet